The good, the bad and the ugly!

Good Company
Richard and Janet
Tue 16 Dec 2014 14:03
Make sure to read the previous blog post to understand these pics

1.. One of our smaller lizards
2. The large one sticks his head out to investigate
3. The lone duck
4. Our bathroom (heads) floor - still with masking tape

5. View of tranquil bay with the small yacht on the buoy in the background
6. Sad (bad) photo on the rocks
7. Garden with three 'Christmas trees' in the day time
8. At night, lit up. Also, see the volcanic rock strung between the trees, an interesting piece of art!
9. Janet telling Richard how to take the photo - or holding up the tree!
10.Richard showing the effects of his skin treatment
11.Sunset from the deck
12.Richard got this shot of the fellow leaning on a post with the zoom lens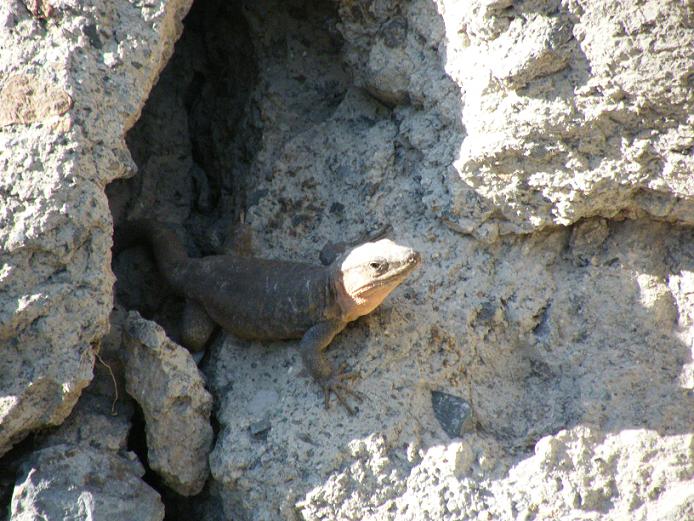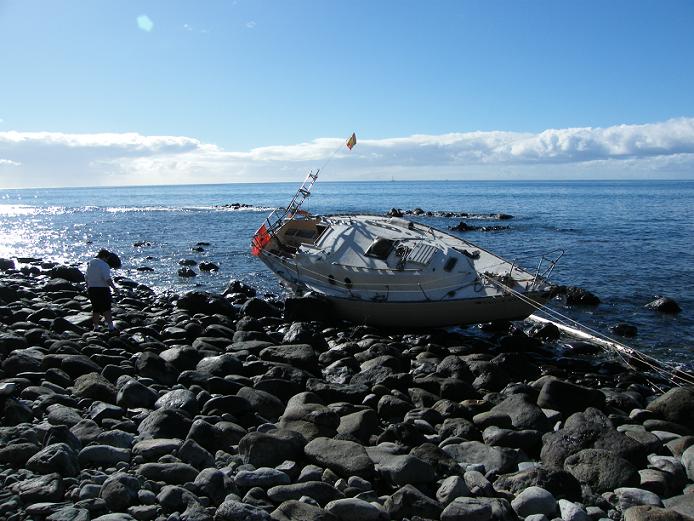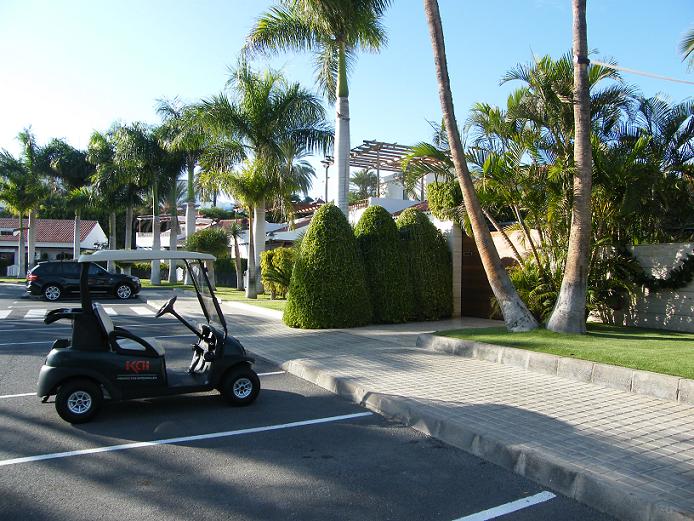 ---