Fw: Trip to St Marteen

Caribbean adventure
nick & annabella Atkinson
Wed 15 Dec 2010 21:35
Left Bitter End 5am (still very dark) and navigated out of the very tight channel through the coral reefs with all buoyage not working and not flashing! luckily had some nav planned in advance and made this part of the trip ok!
We then headed through the necker channel which is very shallow and kicks up a big swell which was fun and awaited the deep water which we thought would bring better sea conditions; no this just brought a different type of sea which was popping up from everywhere and also had the occasional sea that slammed the boat!
We contemplated heading south to Antigua which was always the game plan but we thought we would give it an hour and see how we got on! Sea became better and all things started to become a little more comfortable!
No wildlife to report except anna saw something black with a fin in the morning and I saw a dolphin in the evening!
We arrived in St Marteen tired after 14 hours and had to navigate in to a bay with hundreds of Super yachts and set the Anchor by dark which Anna accomplished very well!

All in all 14 hours (90 miles) and all was well....
Speak soon
Nick & Anna x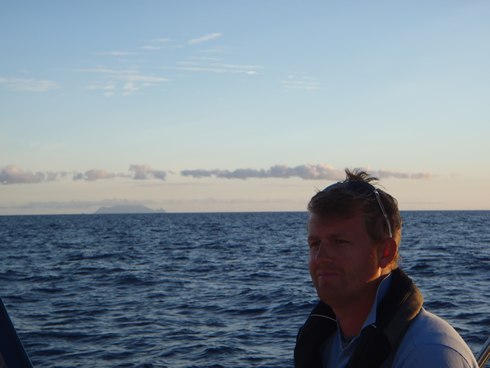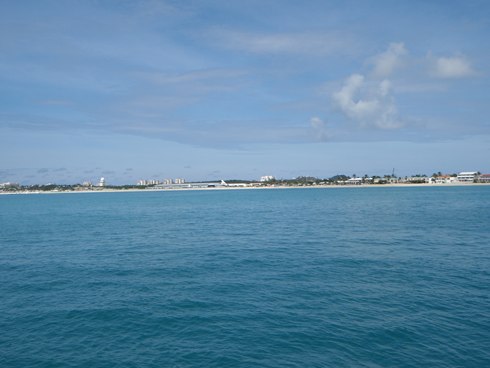 ---