Leaving Whangarei

Splinters Apprentice
Bone & Beth Bushnell
Mon 6 Apr 2009 02:27
We are leaving Whangarei on Friday when the weather improves and will slowly head to Opua to begin the "wait to go". It's still too early to leave NZ. The weather in the Islands has not yet settled but perhaps we will get lucky and be able to leave late April.
The dive compressor is back in working order with a shiny new yellow engine.
We have Australian Visas valid for 4 years so that will make life easier and give us some flexibility.
The boat is all ready, time to go.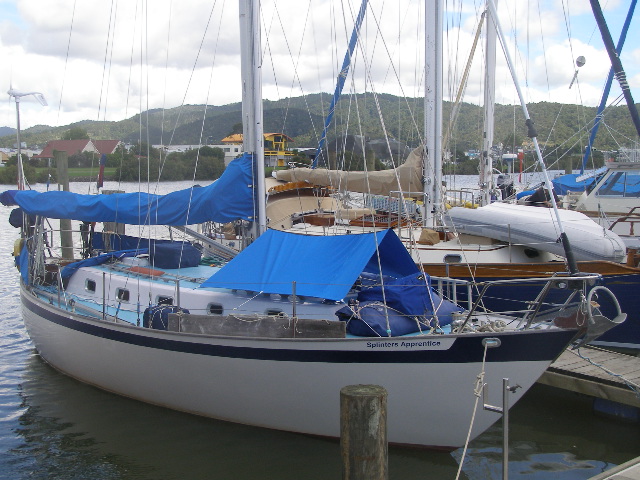 ---