Pics of the ICW and Okeechobee Waterway

PINBALL WIZARD
Nigel North
Sun 26 May 2013 15:30

1. Leaving Parker Br behind, dawn.
2. PGA Br, with the squeaky voice.
3. Driving with the autopilot remote...easy life!
4. US Coastguard vessel on patrol
5. Jupiter Hwy Br waiting impatiently, just after running aground.
6. No comment !
7. Some sail to help, approaching Roosevelt Br, St Lucie River estuary
8. Safely through triple bridges - Roosevelt, East Coast Railway and Dixie Hwy.
9. St Lucie Lock lower basin
10. St Lucie Lock going up
11. Snap!
12. The beautiful St Lucie canal leading to Lake Okeechobee.
13. Using an electric motor to fish
14. End of the road...for now. Indiantown Marina, Florida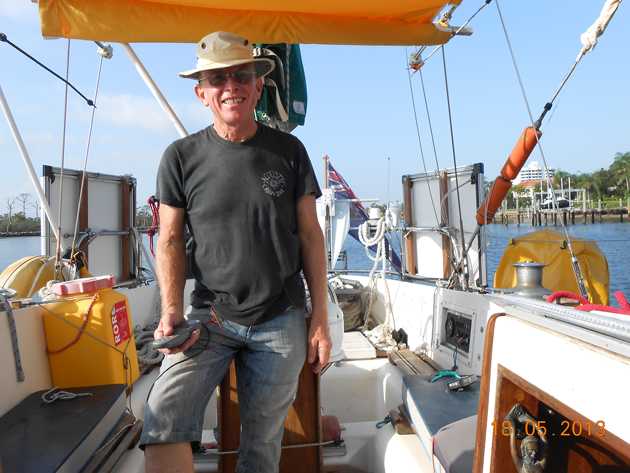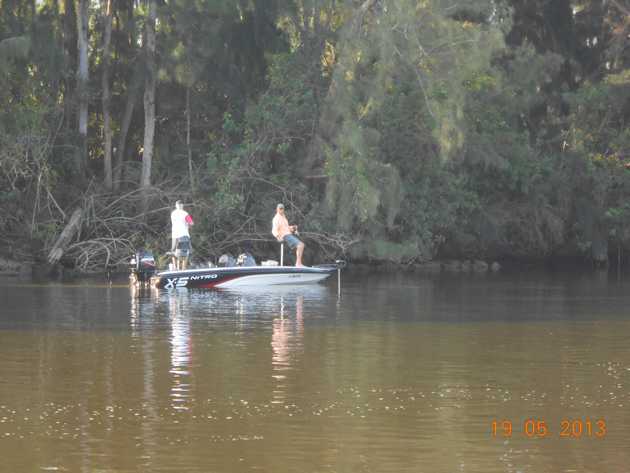 ---