pics of les sables and la rochelle

Tunamoon
Julie and Geoff
Mon 9 May 2011 12:31
The beach at Les Sables D'Olonne and the harbour entrance.
The bus boat at Les Sables and how they transport the catamarans around!
OUr mast going under Ile de Re bridge, looked like a close call but actually wasn't that bad.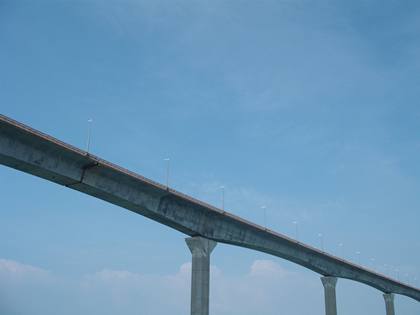 The Towers of La Rochelle.
La Rochelle town centre, and children's sail boats, great to watch.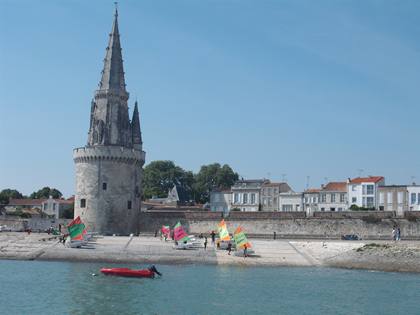 __________ Information from ESET NOD32 Antivirus, version of virus signature database 6106 (20110509) __________

The message was checked by ESET NOD32 Antivirus.

http://www.eset.com



__________ Information from ESET NOD32 Antivirus, version of virus signature database 6106 (20110509) __________

The message was checked by ESET NOD32 Antivirus.

http://www.eset.com

---