Sail training drills in Jolly Harbour

Ted.manning24
Sat 8 Apr 2017 22:30
Ted and I spent the morning conducting sail and rigging drills. We also managed to get the engine going on the second attempt with bleeding the fuel (we had to resort to bleeding the four injector heads as the engine had not been used in over 16 months.).
Ted returns to UK tomorrow night and my son Eddy (whose birthday it is today) will join me as crew in two weeks time. I've been most grateful to Ted for not only lending me his boat but also for taking the time to come out to Antigua in order to help me set up the boat for the trip back to UK.
Thanks agin Ted and happy birthday Eddy.
David & Ted
Jolly Harbour

PS The photos below show some of this mornings drills so I can show Eddy how to rig the spinner pole polled outboard.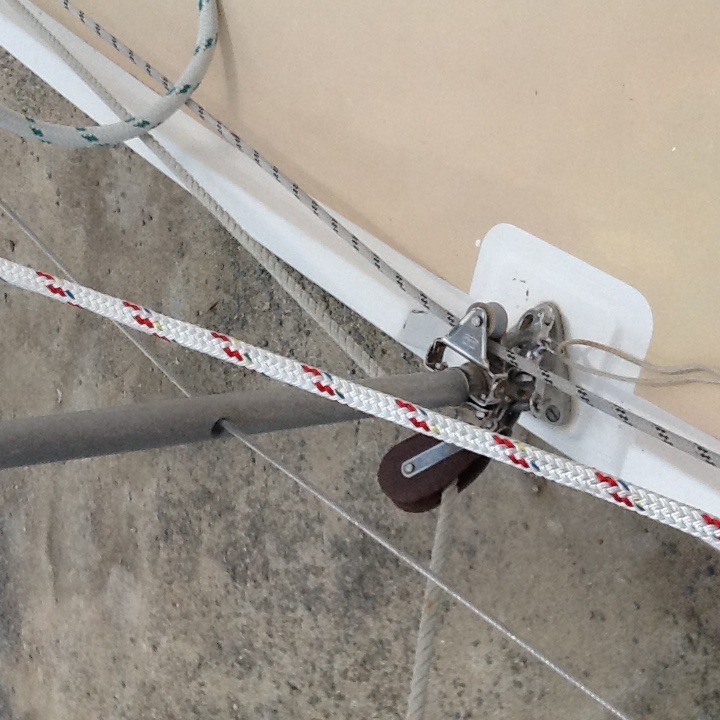 Sent from my iPad
---