Water front house for sale!

Da Capo
Arne and Leonie
Mon 14 Apr 2014 18:15
These houses are right opposite the French Harbor Yacht Club.
One is for sale. We could sell our Woronora house and buy this. Our boat would be right out the front.
The neighboring houses are a bit run down. We could encourage them to have a "Clean up the river bank day" once a year. Paradise!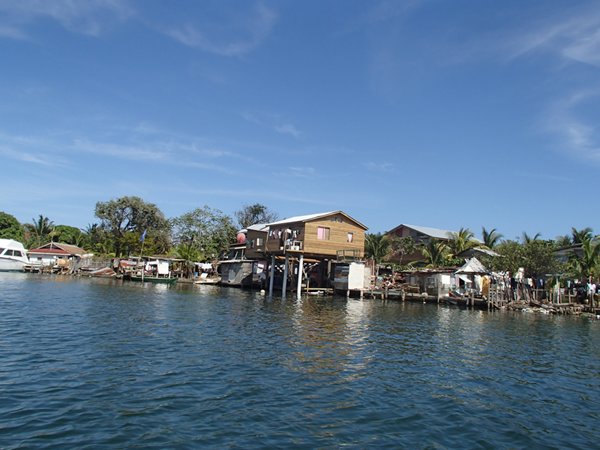 ---