Monastir

Shimalhawa
Sat 28 Jun 2008 19:00
35:46.79N 10:49.95E
We are back in UK now and I have the time to upload some pictures which I just didn't get round to doing either because the satellite link was too slow, the internet café was too ramshackle, or because I simply couldn't get off my arse!
The only gay in the village!  Diving in mid ocean somewhere north of Algiers to clear the prop.  I was not comfortable!
Somewhere off Spain, I think.
Following seas and a good breeze – a day out from Cartagena
Off watch
Sunset off Algeria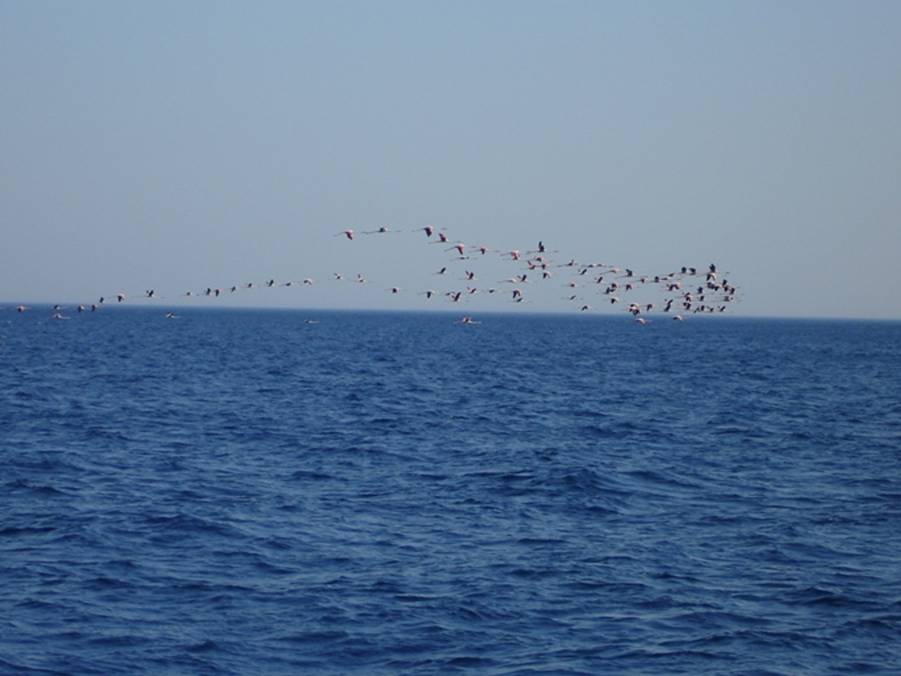 Flamingos off the north coast of Tunisia, near Fratelli
Les Fratelli, creepy enough in daylight, so I am glad we didn't reach here in the dark – two big rocks, one small and a reef - all unlit
Downwind on a flat sea at last!
Djamur el Kabir, just west of Cap Bon before we turned south
Kelibia, our last anchorage before reaching Monastir
Monastir, at last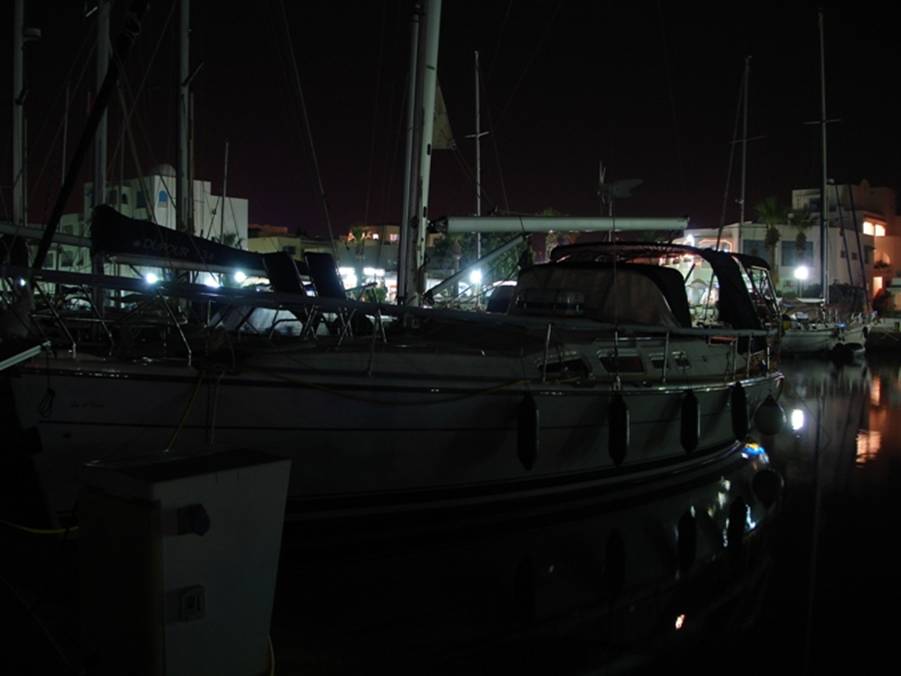 ---