Bergen Sailing Club 7/8/18

Picaro
Steve Salter
Tue 7 Aug 2018 13:23
60:15.73N 05:15.09E

I called the Bergen Sailing Club Marina first thing on Monday morning and he said it was no problem to berth. We made the quick 15min trip into a nice sheltered inlet and tied up on the dock by the extremely well kitted out club building. We got a great welcome and enjoyed using the top class facilities.
After tying up we headed out to a swimming centre as the weather was so rotten.
Woke to a lovely morning and we cleaned and tidied the boat. Alison and the kids packed. After lunch at 2pm they headed off to the airport. After some final preparations Ailsa and I untied and left he dock at 14:40 for our crossing. Let's see where the wind takes us.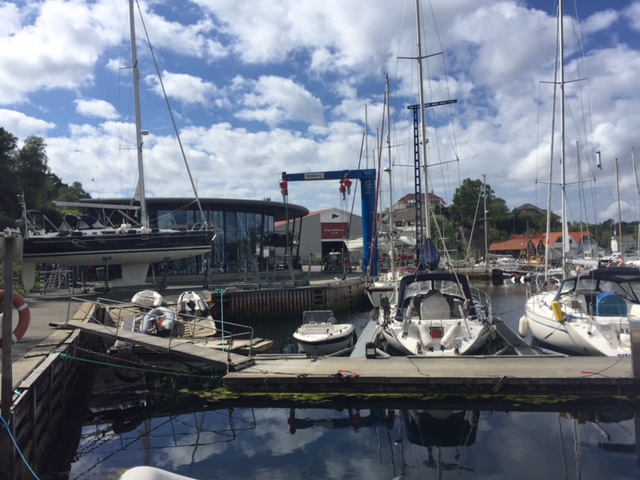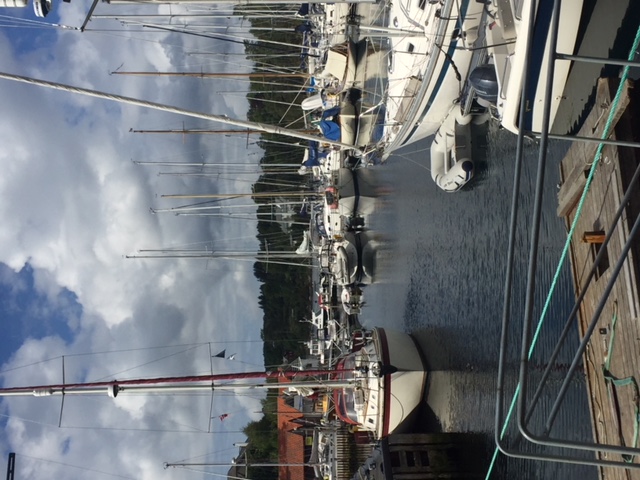 ---