Left Lerwick harbour 10:10

Picaro
Steve Salter
Fri 10 Aug 2018 09:28
Great day in Lerwick yesterday perfect to recoup from the North Sea Passage.
Great Lunch out, then a while sorting the boat out. A couple of beers, a snooze then out for a curry and then a nightcap at the Lerwick boat club.
Lerwick really surprised me and has much to recommend it.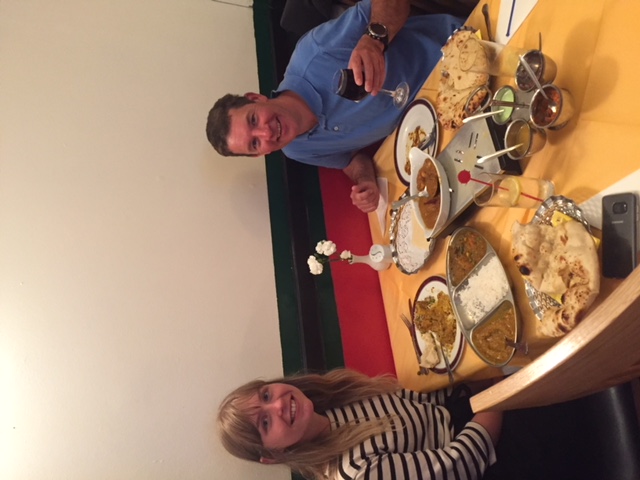 ---