Coimbra

Penelope3
John
Fri 4 Sep 2015 16:22
Coimbra
We are now in Figueira da Foz which is about 100 miles south of baiona. The weather has certainly improved thank goodness after a very unsettled August. I have been home to see my mum and other relatives, also acquiring goods for the boat.
I arrived back in Porto and revisited the Taylors port cellars and had a great lunch which off course included many glasses of port (We went for a tasting session before lunch) over looking Porto
On recommendation from a lot of other yachties we went for a day trip inland to the very old city of Coimbra., Well worth the visit, walking up the old cobbled streets to the 16th century university with great views over the city and surrounding countryside.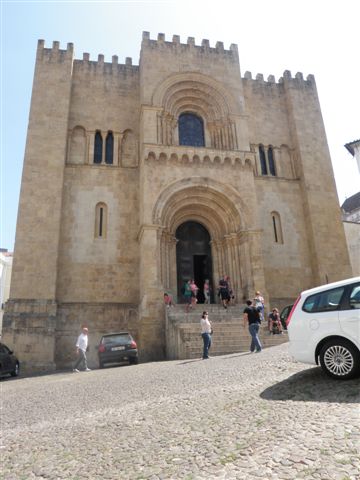 ---