That was Intersting

Dexters Blog
Samantha and David Hitchcock
Wed 4 Nov 2015 08:38
Here we are in Lanzarote for the final satge of preperations before crossing the pond soon.
The weather to here was unpleasant, 6 to 8 metre waves and 25 to 40 knots of wind.
Dexter was amazing just like the crew and her we are enjoying great food and wonderful company.
Some repairs to do but nothing major.
28:57.144N 13:32.179W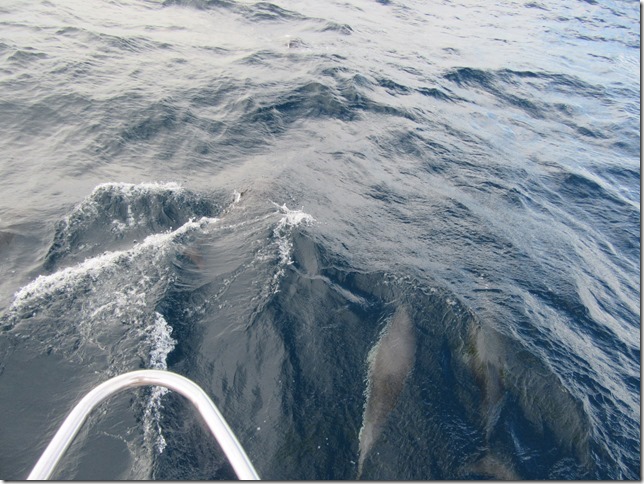 ---