43:19.36N 003:01.00W Bilbao

Marestail
Wed 6 Jun 2018 19:45
Arrived in Las Arenas Marina. The yacht club does not welcome visitors, but the marina staff are friendly. We had to hose the flies out of the showers! Then got locked out as their swipe cards don't work!
Walked over the fabulous Biskaia Bridge, built in 1893, then went back over the cable car slung underneath.

The second night there was a huge thunderstorm, and the clear water turned brown- mud washed down from the hills we think!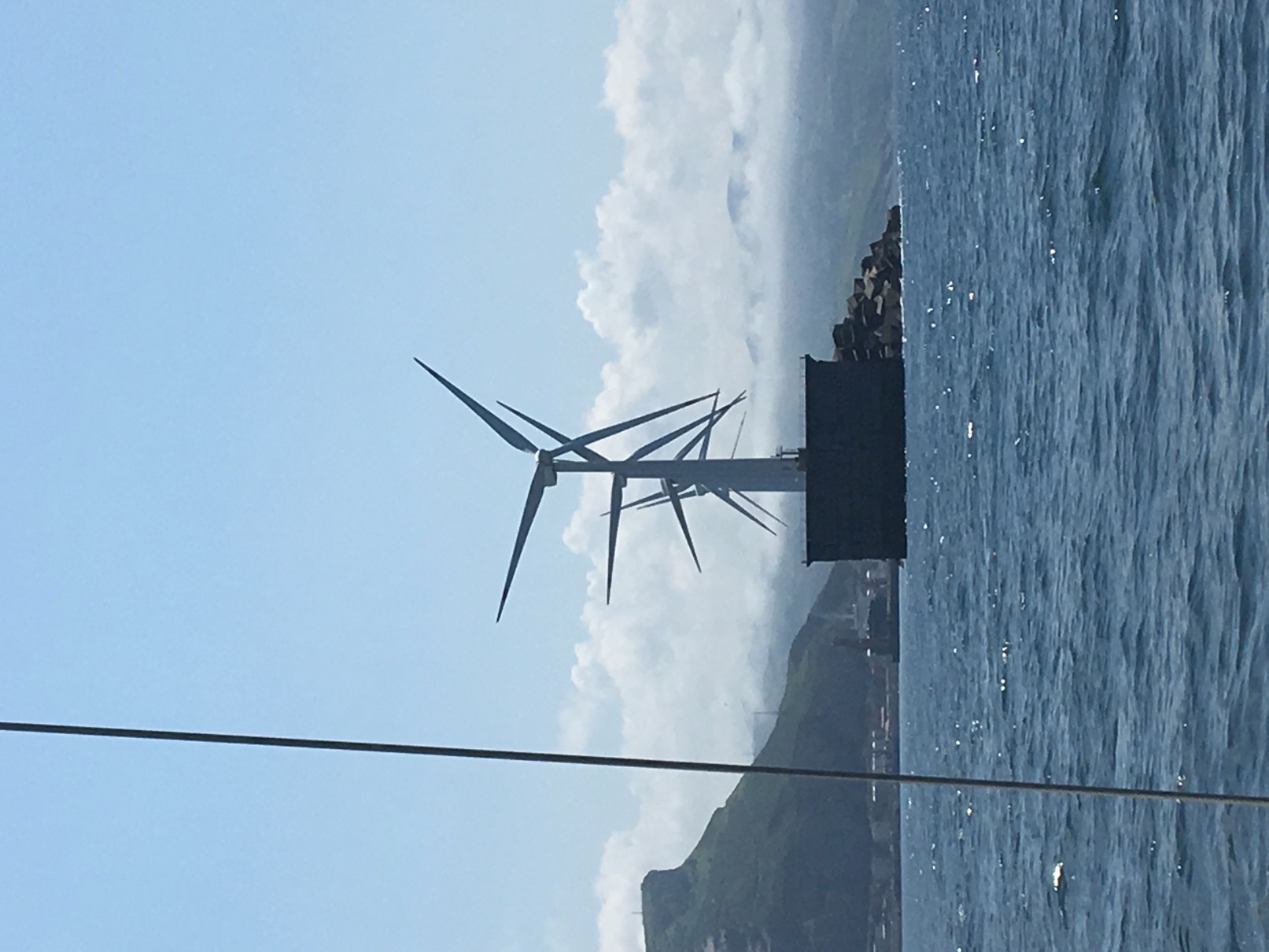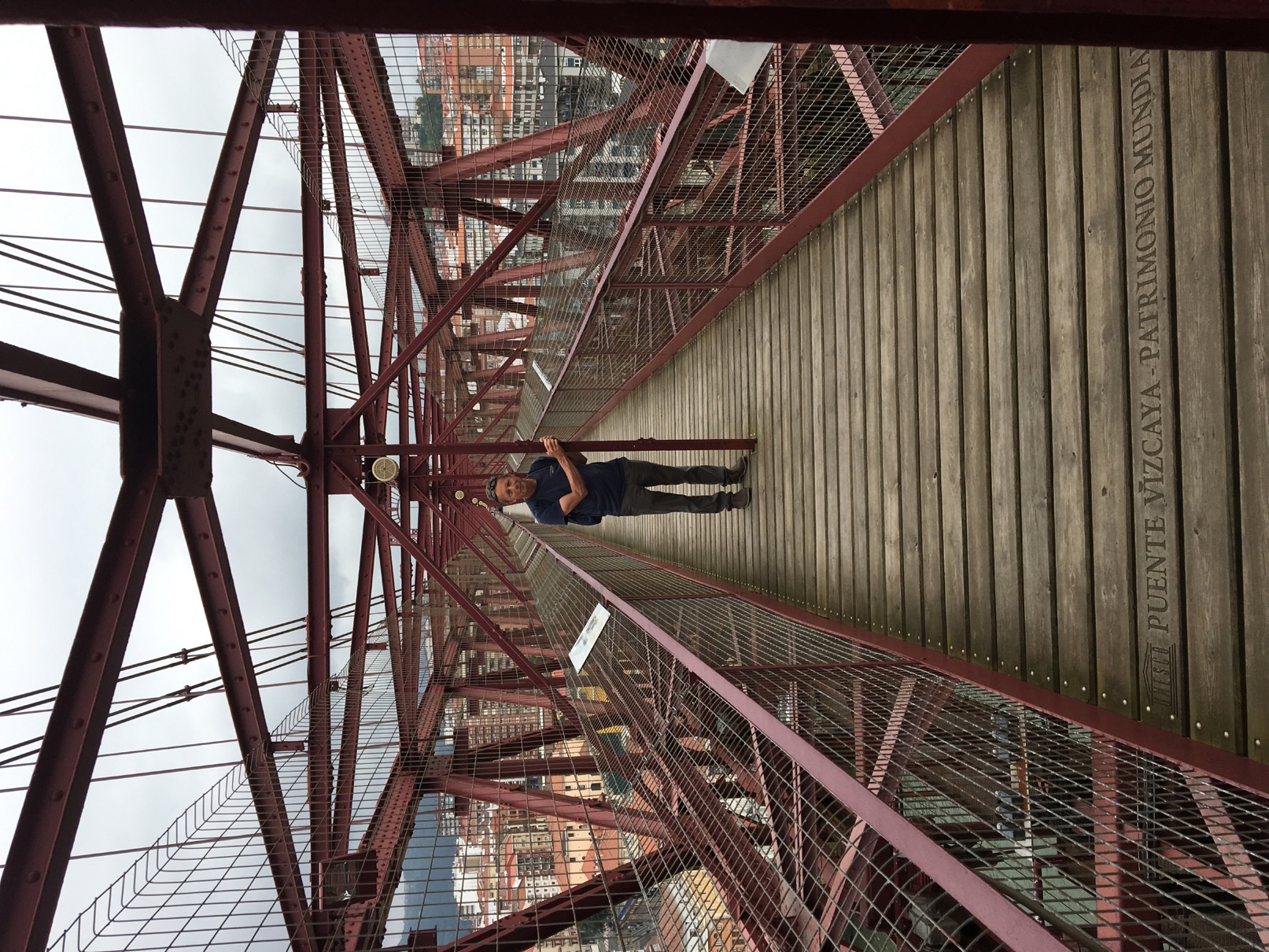 ---