Suwarrow Photos

David & Susan's Adventures
David & Susan Simpson
Tue 13 Sep 2016 03:46
16.36.91S   151.32.69W
The photos below are from Suwarrow.
Leaving Bora Bora for Suwarrow.
The main Island in the Suwarrow Atol and where the 2 Rangers are based.
Looking out to the anchorage.
Harry one of the Rangers showing us a Cocunut Crab, during one of our BBQ's.
One of the Cocunut Crabs climbing a tree to get dinner.
A nice sunset during a BBQ ashore.
A typical sunset from the anchorage.
An Orange Striped Surgeonfish.
One of the many Black Tipped Sharks. We often had several swimming round the boat.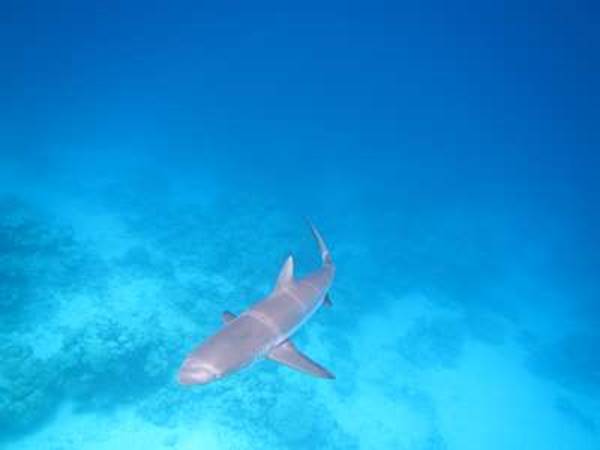 A Grey Shark, these could be a bit more aggressive, but weren't normally dangerous.
A Manta Ray at what was called a Cleaning Station. They would circle round the rope at the mooring where we tied up to go snorkelling with the Mantas.
We had up to 6 mantas swimming round and went several days in the early morning, which was the best time to see them.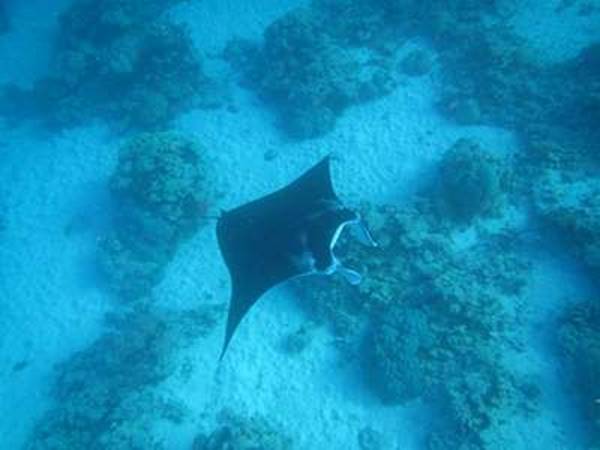 The Mantas are very elegant creatures.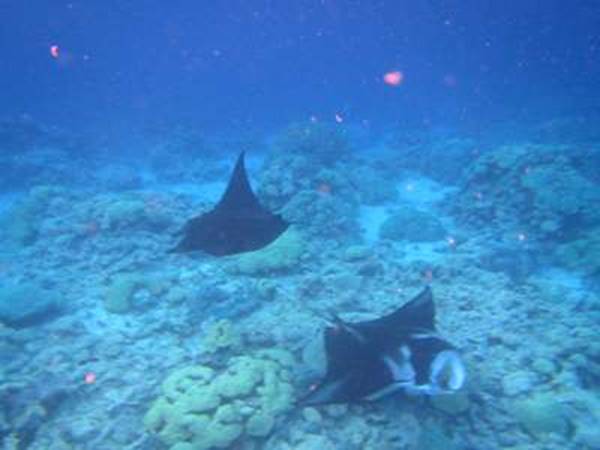 This was one of the main highlights of Suwarrow. One of the Kiwis, John on Aramia classed this as one of the best snorkelling experiences he had ever had.
The water at some of the reefs was stunningly clear.
There was also a variety of birdlife to watch.
Suwarrow was a wonderful remote environment and well worth a visit. You can only sail there however.
---