New Zealand Photos 27th Nov

David & Susan's Adventures
David & Susan Simpson
Sat 26 Nov 2016 20:48
35.18.57S 174.07.78E
Some additional Photos from our first 3 weeks in NZ.
Some bent stainless steel, caused by a big wave on the way to NZ.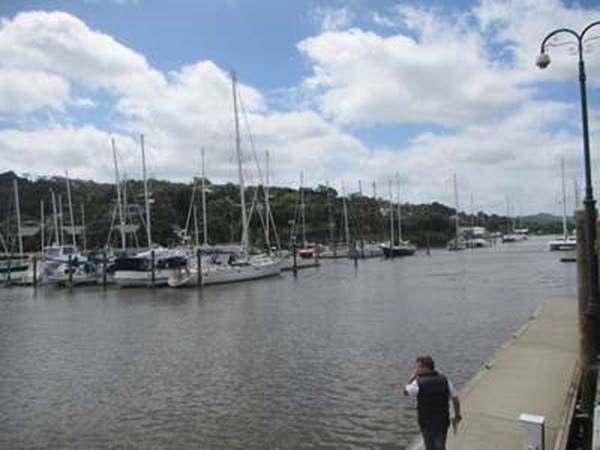 We visited Whangarei to see if we would want to be based there rather than Opua. Whangarei is quite a large town so has the benefit of lots of facilities, but is not convenient for going cruising. We decided to stay in Opua.
A view over the Bay of Islands, it could be in Scotland!!
Kemp House in Kerikeri is the oldest building in NZ (1821). One of the ICA events was a bus tour to Kerikeri, the nearest large town to Opua. Susan & Sabine took the tour while Sean and I did boat jobs.

St James Church dates back to 1878.
Stone Store dates back to 1832.
The Chocolate factory in Kerikeri.
One of the events at the Island Cruising Association Festival was a BBQ followed by a talent session. Sean & Sabine from Chevaldy were the star performance.
Susan & Sabine went for a cycle ride along the old railway track outside Opua.
The railway tracks have been removed leaving a nice track for cycling.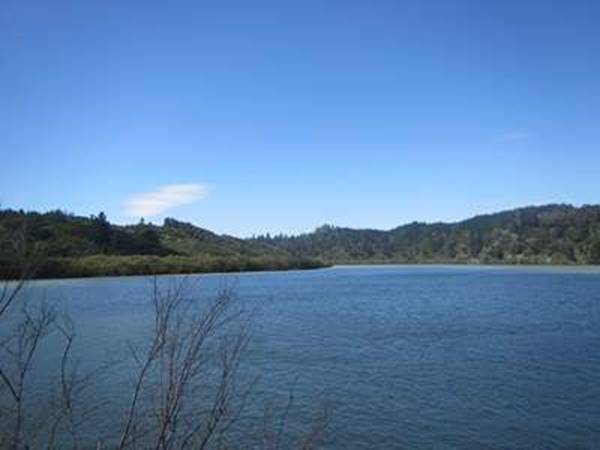 One of the nice views from the railway track.
The side of the boat where I have removed the teak deck.
A view from a vineyard where we toured and had a wine tasting.
Sampling one of the nicer wines at the vineyard. We weren't very impressed by the wines even though they were quite expensive to buy.
---