San Blas Photos

David & Susan's Adventures
David & Susan Simpson
Sun 3 Jan 2016 00:06
09.20.58N 82.14.33W
This blog includes a selection of photos from the San Blas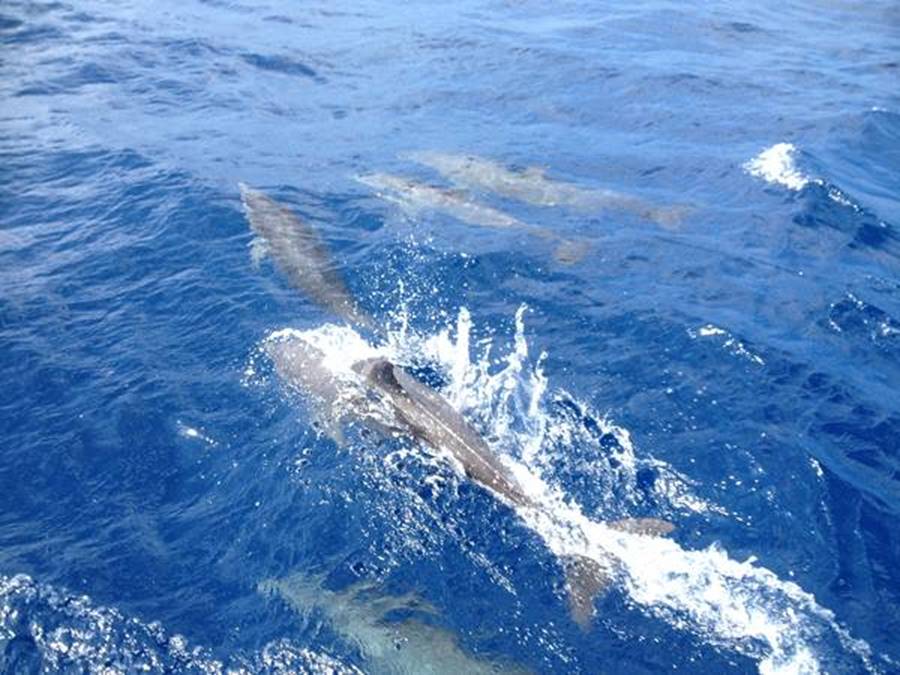 Some entertainment on the way to San Blas.
There is always a show off!!
The next section is a selection of photos from our snorkelling in the East Holandes Cays in San Blas:-
Some pretty coral.
There are some large shoals of small fish.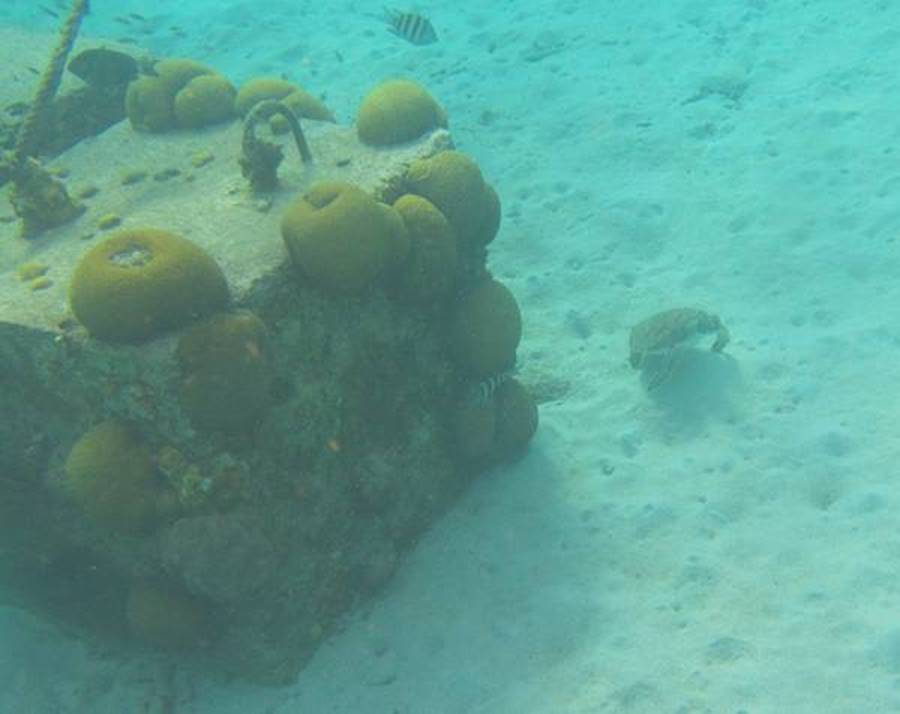 Sometimes even the concrete mooring blocks attract interesting visitors.
The turtle heading off from our mooring block.
A large Manta Ray.
A hermit crab inside a conch shell.
An arty scene with the water reflecting down.
A Manta Ray sandwiched in the reflection.
A flamingo tongue attached to the coral.
Some feather duster worms which look just like flowers.
Star fish.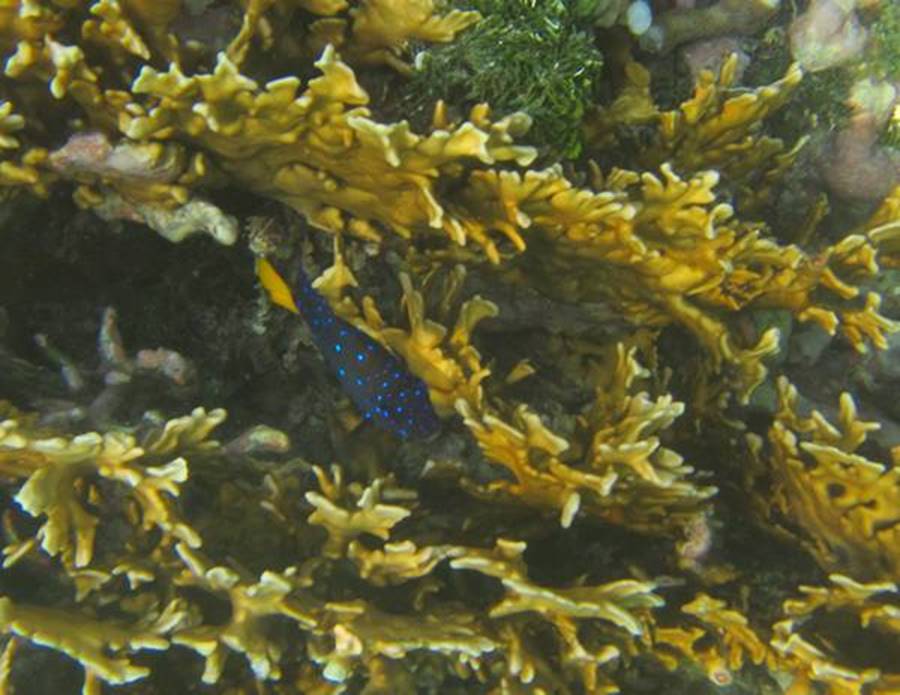 Interesting fish occupy the coral
Upside down mangrove jelly fish.
A Nurse Shark!!
---