Still in Grenada

David & Susan's Adventures
David & Susan Simpson
Mon 27 Jul 2015 16:30
12.02.40N 61.45.37W
We are still anchored in Clarkes Court Bay at the south of Grenada. We had planned to go down to Tobago, however we heard that our tenant in our house has suffered from the low oil price and has been made redundant, and is now going back to Libya in early August. Susan had planned to go back to the UK later in the year to visit her mum and dad, but we decided it would now be better to go back to Aberdeen in August and ensure the house is sorted out for a new tenant. She will be in Aberdeen for 29th July to 28th August.
The temperature here is a fairly constant high 20's, which is very pleasant, however it is the rainy season!
A wet morning at Whisper Cove marina.
Bailing out the dinghy again!
During the past few weeks we have been pursuing our in the water activities. Susan has completed an open water diving course and is today (Thurs 23rd) away with a group doing a couple of dives, followed by a BBQ. We have ordered some quality Scuba gear in the UK for Susan to take back with her in August, so she will be all set to do some boat bottom cleaning!!
A week ago we found out that an Irish friend, Ailish, was a very experienced swimming instructor, have taught disabled and blind kids through to some of Northern Ireland Fire Brigade. I explained some of my issues in swimming/snorkelling and she said she was keen to help me, however they were only going to be in Clarkes Court for another day. We went to a nearby beach and within a couple of hours she and her assistant (Richard – husband) had me floating on both my front and my back, something I thought I would never be able to do. It is a great pity we did not discover Ailish's skills before as she instils great confidence and would undoubtedly have helped me make great progress. As it is Susan and I have been going back to the beach most days and I have continued practicing various techniques and I am making progress and increasing my confidence. THANKS Ailish and Richard!!!
Learning to float!
Richard raising his sails.
Sailing out of the bay.
Richard & Ailish setting off towards St Georges, Carricou then Tobago.
Our other Irish friends, Shaun & Sabina also Heading for Carricou & Tobago.
A couple of weeks ago we had a trip up to a chocolate factory and plantation, at the Belmont Estate, towards the top of Grenada. The factory was a bit of a disappointment, but the plantation had a great variety of plants, including nutmeg, avocado, pears, oranges, breadfruit, wax apples and a wide variety of colourful flowering bushes. This is a sample:
Yams, avocado, wax apples, passion fruit, bread fruit, noni fruit
Sugar cane, cocoa, nutmeg and maybe one or two others.
Banana Plant
??
Mangoes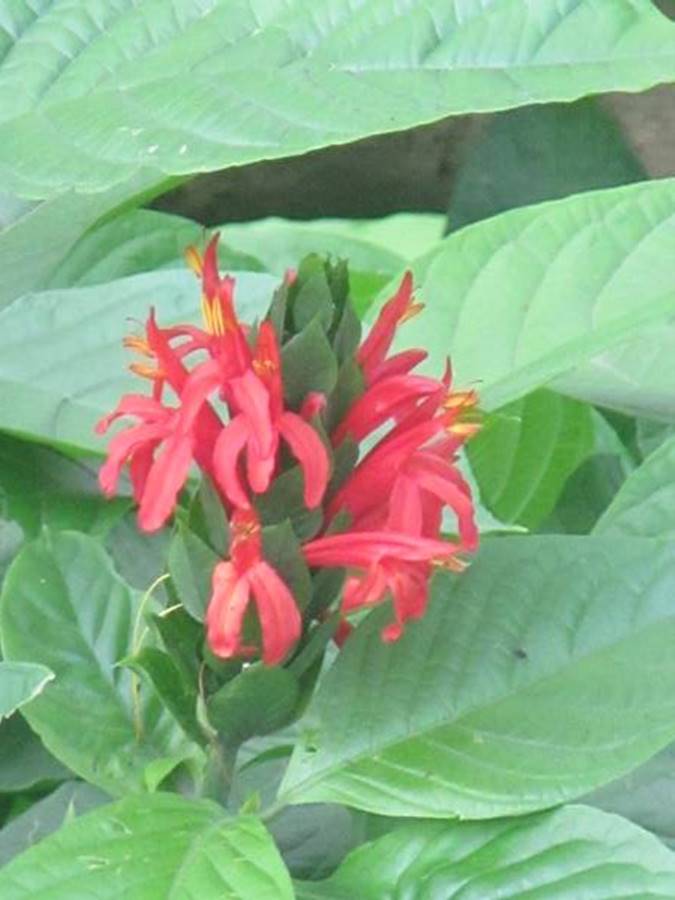 ??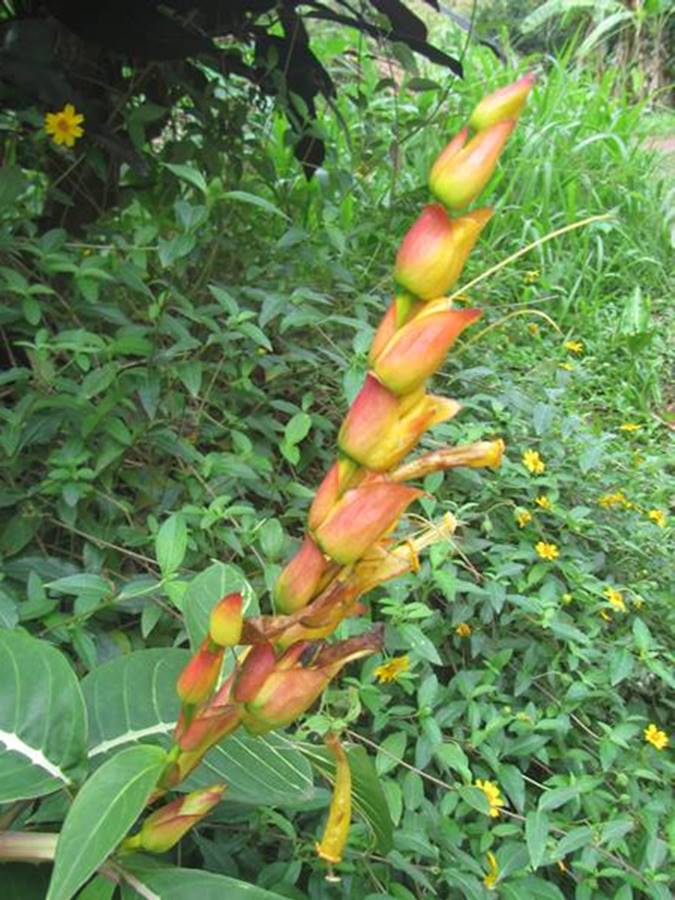 ??
Ginger Lily ??
??
??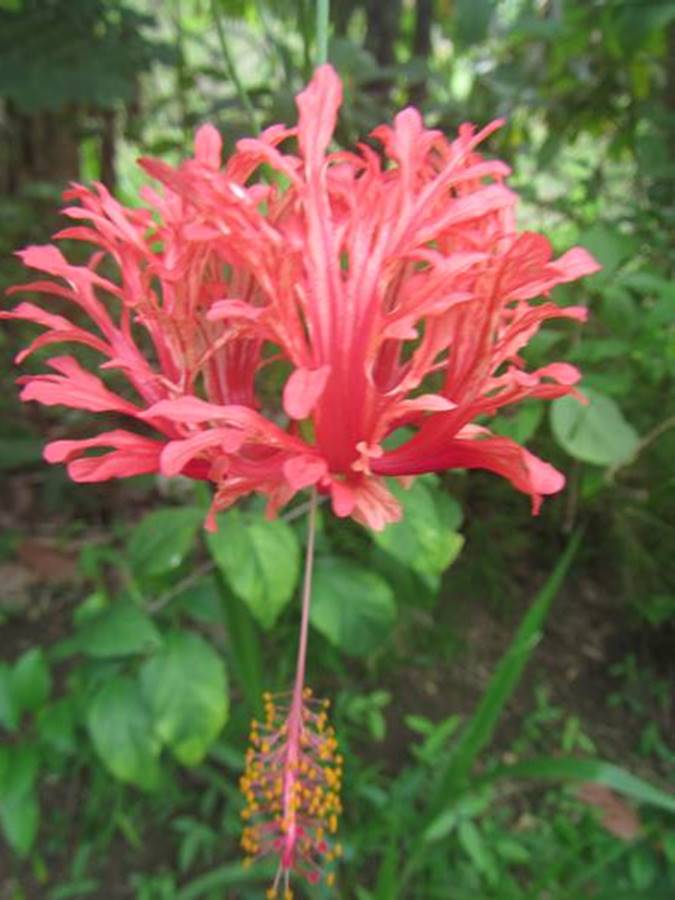 ??
Bread fruit
Avocado
As you can see we didn't have a Flower book with us!!
---